The High Demand for Chinese Herbs Continues Due to the Pandemic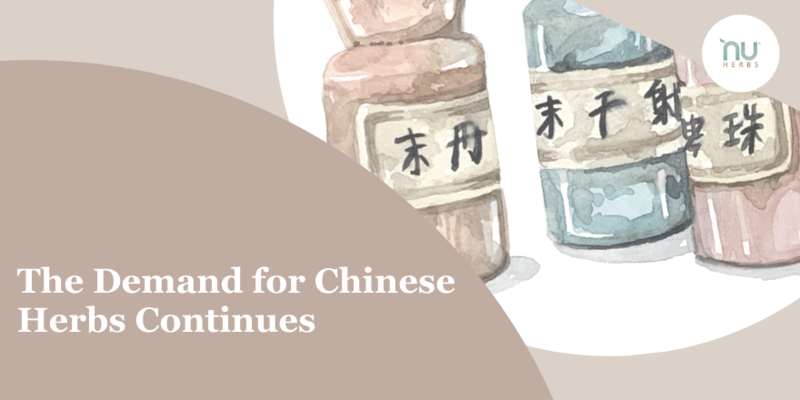 When COVID-19 hit last February, we saw a drastic spike in sales and demand for ingredients. Over the course of the year, that demand continued while the pandemic caused multiple issues in many companies' supply chains. Container costs, transportation being both slower and more costly, facility closures and negative weather patterns caused issues for many farmers and suppliers.
A year later, the industry is continuing to face sourcing and supply chain issues. I recently spoke to NutraIngredients-USA about what I'm seeing happen across the herb and botanical industry:
Shipping challenges with high costs and delays will continue due to COVID-19 related limitations.
The availability of certain herbs will continue to be an issue for manufacturers as demand for immunity supplements and products stays high.
Demand growing for secondary ingredients, like chicory or angelica sinensis, to offset lack of availability of key herbs/botanicals that are no longer available, too expensive or lacking quality. And this will happen all at the same time.
The availability of wild harvested herbs is going to shift due to the ability to safely harvest them. We're going to have to be mindful of what we take from the wild and from where because we risk over harvesting them.
Once harvested, we're also going to have to take a look at the bioactive properties of certain herbs.