Why Nuherbs?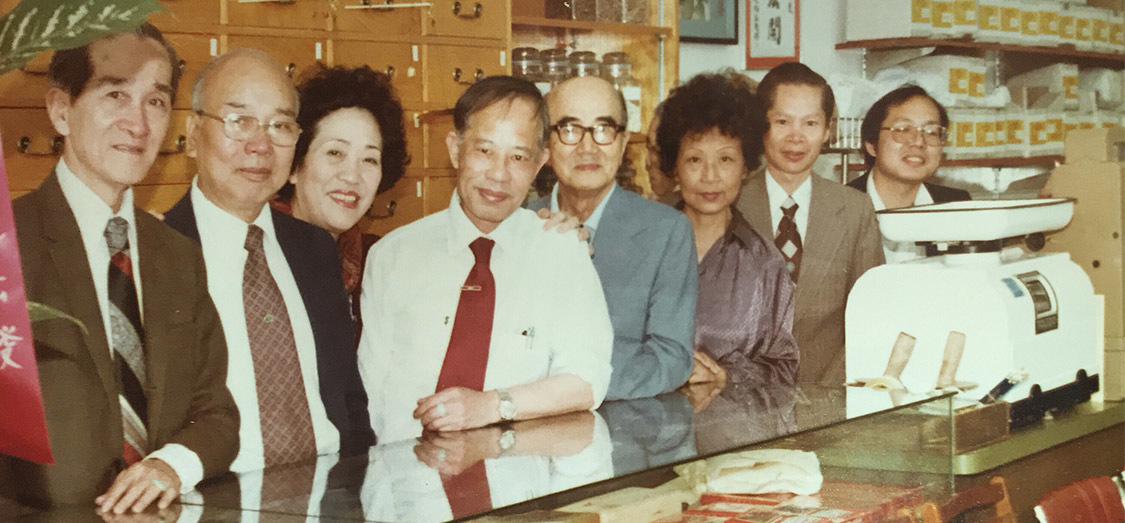 Since 1979...
Since our founding in 1979 as a family retail store in Oakland, California's Chinatown, we have been providing quality herbs to solo practitioners and large companies alike. We are able to offer wholesale pricing to all our customers, whether you order a pound of herbs or a container load. In addition to the thousand plus Chinese herbs and herbal products, we offer the following custom services:
Blanket orders
Milling of bulk herbs
Private labeling
Custom extracts and pre-blends
Supply chain management from field to bottle
Nuherbs® Strives to Empower and Support Our Partners Through:
Stay current on the latest industry developments, receive timely seasonal deals, and informative articles relevant to your business.
Our Inspiration:
Nuherbs was born out of our family's desire for health and happiness rooted in Traditional Chinese Medicine. Read more about our founder Dr. Bing Yin Lee and how her life shaped our mission and vision.
Our Mission:
Nuherbs seeks to share nature's power to fuel consciously healthy lifestyles by providing the highest quality herbs and supplements, verified by scientific testing and three generations of experience.
Our Vision:
At Nuherbs, we work to build a world where herbal traditions are seamlessly woven into the modern lifestyle for greater health and happiness.
Corporate Social Responsibility:
We actively seek opportunities to collaborte with like-minded partners to empower communities through volunteering, donations and scholarships.