RECAP: Nuherbs Practice Building - Strategies for What Lies Ahead part 2
Full Recap
---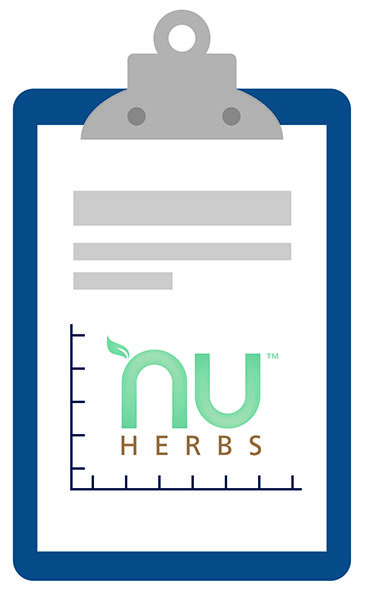 ​
On our second installation of Nuherbs Practice Building: Strategies for What Lies Ahead, hosts Wilson Lau and Erica Chu shared a few more insights into proper steps to take when preparing to re-opening.
Most notable of these tips was to make sure you were complying with local laws and practicing safely and legally. Document, document, document! In accordance with safety regulations put forth by our cities and states, many practices may need to update standard operating policy in order to accommodate for adjusted disinfecting time between patients, active screening for anyone who enters into the space and other assumed risks of giving/seeking treatments. Sample documents of new policies and procedures can be accessed at the link below.
Other notable tips:
Know how and when to report cases of infection through the CDC
Use EPA approved disinfectants to clean surfaces
Update, post and document office policies and procedures (samples documents below)
Keep one set of emergency PPE on hand in case the necessary situation arises (face shield, gown, mask, etc)
Plan your PPE "burn rate" - how much product will you need per day/week/month
Plan for the worst: what is your strategy if your office had to re-close due to infection?
Orchestrate a phase-in process so as to not overwhelm yourself with unnecessary risk
The conversation then turned to the financial focus of our small businesses. One realization when considering reopening our small businesses in the age of COVID-19 is examining our existing business models under the lens of current realities. Many of you have implemented changes to your services by exploring telehealth or guided acupressure sessions, and others have offered alternative methods of payment like sliding scale or donation-based payment and even payment plans to accommodate the financial stress your patients are also feeling. The biggest takeaway from our conversation on finances is how each of you are in the same unique circumstance of having to make huge steps in your business to adapt to the current times.
We know for many of you it's rough seas right now, so we are here to offer you what help we can! We want to hear from you! Are there topics on business management you'd like to hear about? Speakers you'd like to see on our webcast? Could we be doing something differently? Let us know by emailing Wilson or Erica.
Tune in next week for our final segment of Strategies for What Lies Ahead, we will put together all the best pieces of insights and practices to help you implement those ideas into your future practice.
---
Strategies for What Lies Ahead - Act Three
Tuesday, May 12, 2020
9am (PST) 11am (CST) 12pm (EST)

Thanks for joining our community and we hope to see you next week!
The Nuherbs Practice Building Team