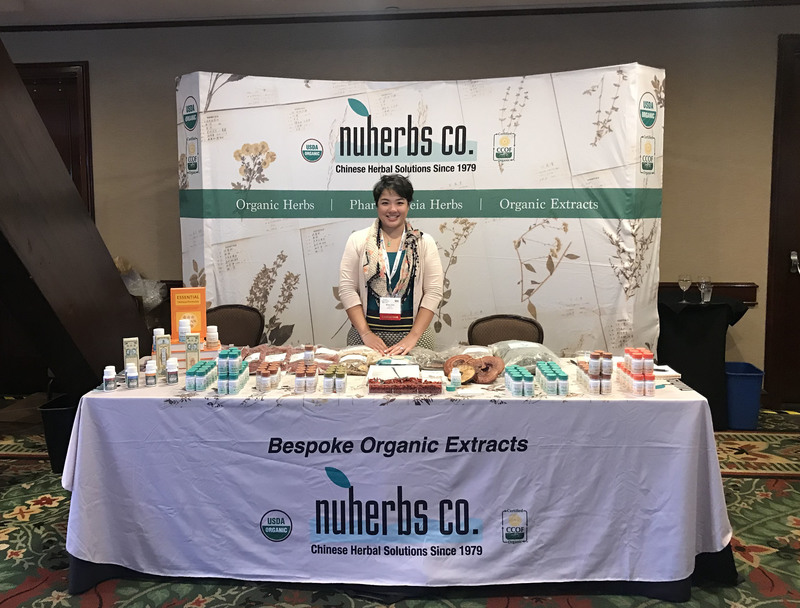 2018 marks the 30th anniversary of the Pacific Symposium held in sunny San Diego, California. Our host, Pacific College of Oriental Medicine (PCOM), opened its doors for us again at The Catamaran Resort and Hotel. I was lucky enough to attend a few courses on Thursday, and boy did the all-star lineup of speakers at the conference make me wish I could be in two places at the same time!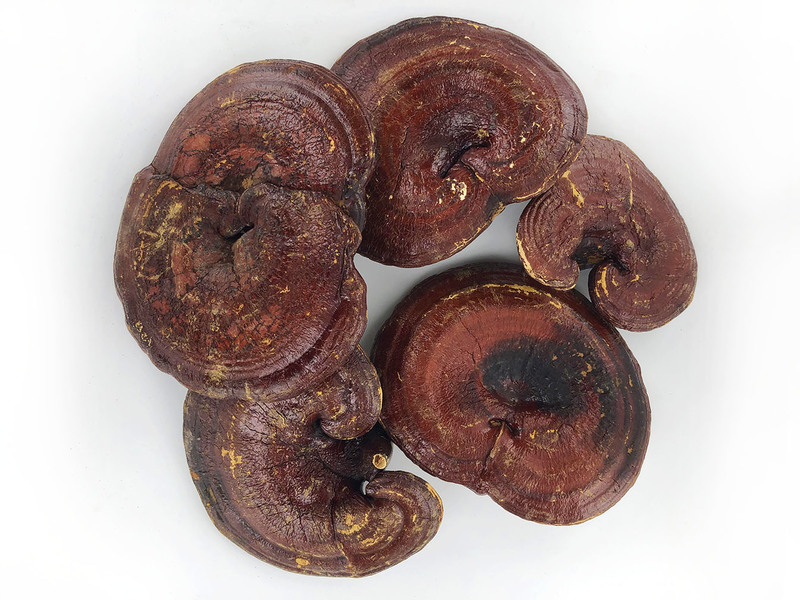 This year also differed from other years in Nuherbs' tenure at Pacific Symposium in that my rookie face stood behind the vendor booth along with long-time veteran Wilson Lau. This was my first foray into the other side of the booth to promote Nuherbs® organic, lab tested herbs and educate visitors about our Herbal Times® Teapills, our professional line of herbal teapills specially designed with the TCM practitioner in mind. It was invigorating to see professionals and student alike being attracted to our real organic Reishi mushroom displayed (yes, that is really how ling zhi looks when we ship it to you, and just in time to decorate your office for Autumn!)
One other magnificent take away I had from my weekend at Pacific Symposium was the chance I had to connect with other vendors and brand reps in attendance. There was a moment at the conference where we openly expressed how much of a priority it was for us as vendors to support the practice of acupuncture and Oriental Medicine in this country. We are an industry that thrives only on the success of our customers. The questions beg the, what are we doing to further that success? What could we do better? What do acupuncturist and herbalist need in order to succeed in their field and, in turn, help our companies thrive through the next generations of Oriental Medicine practitioners?
I invite you to give us your feedback and tell us good, bad or otherwise what we can do as a company to increase your value as a practitioner. You can email us at Questions@nuherbs.com. We look forward to hearing from you!
Erica W Chu, Lac
San Antonio, TX