RECAP: Nuherbs Practice Building for TCM Practitioners
Full Recap
---
A Redirect from Federal Stimulus Programs
Originally, we had planned on discussing the federal stimulus programs enacted to help small businesses. However, we thought it would be unwise to pass information that was not longer relevant to the present moment due to the disbursement being allocated for applicant already in queue. We urge anyone who has not yet applied for the federally funded Paycheck Protection Program through the CARES act to do so now in case more funds become approved later. Below are some resources that we found helped us better understand the current financial situation.
---
NPB - Strategies for What Lies Ahead: Act One
On our latest episode of Nuherbs Practice Building, hosts Wilson Lau and Erica Chu launched the first of our 3-part series we're calling "Strategies for What Lies Ahead" which focuses on how we are making preparations for re-entry in our practices after quarantine.
Poll results
Of our polled attendees, 80% had reassess the clinic space for easier sanitation and new SOPs
100% polled were employing the use of at least face masks if not with the addition of 70% using gloves
With many of our communities loosening restrictions on stay-at-home orders by May, our discussions centered around the importance of what the standard operating procedures (SOPs) in your office will look like post pandemic. Attendees offered insights into best practices to protect themselves and their patients with logistical changes in scheduling, sanitation practices, patient flow and even reassessing certain business models to accommodate for new SOPs. One of the important takeaways from our chat was what to do with personal protective equipment (PPE) and what works for your patients.
New SOPs to consider

Popular protocol when taking appointments

Pre-screening by phone, curbside waiting room, staggered appointments to allow for sanitizing between patients, temperature checks, required use of facemarks
sanitizing common areas and surfaces at higher frequency
recommended virtual consultations prior to treatment to reduce exposure to common airspace
some states mandating only urgent visits - no regular, preventative treatment

Proper sanitation practices

Removing unnecessary items to reduce vectors for contamination
Allow for as much hands-free interaction as possible

See what the CDC recommends here:

https://www.cdc.gov/coronavirus/2019-ncov/community/guidance-business-response.html

A question was posed on what was the appropriate level of PPE to employ for yours and your patients' safety - face masks, face shields, full gown, gloves, etc

One practitioner allowed their patients to decide what level of PPE made them feel comfortable in the clinic space
A majority of attendees agreed that both patient and practitioner should wear face masks while sharing the office

Planning ahead and for the worst

The most important thing to focus on is strategy and not tactics. What does your business need to look like in order for it to succeed in a COVID-19 world?
What are the steps you should take if someone in your clinic contracts COVID-19?

How will you communicate to your patients? staff?
What is your legal obligation for reporting
Unemployment Information (California)
https://www.labor.ca.gov/pandemic-unemployment-assistance-pua-program/
https://www.sfgate.com/news/editorspicks/article/edd-California-self-employed-independent-filing-15229367.php
---
Join us next week as we continue the conversation on how to prepare for what lies ahead as we chat with a few different practitioners around the country to see how they have changed their practices after re-opening.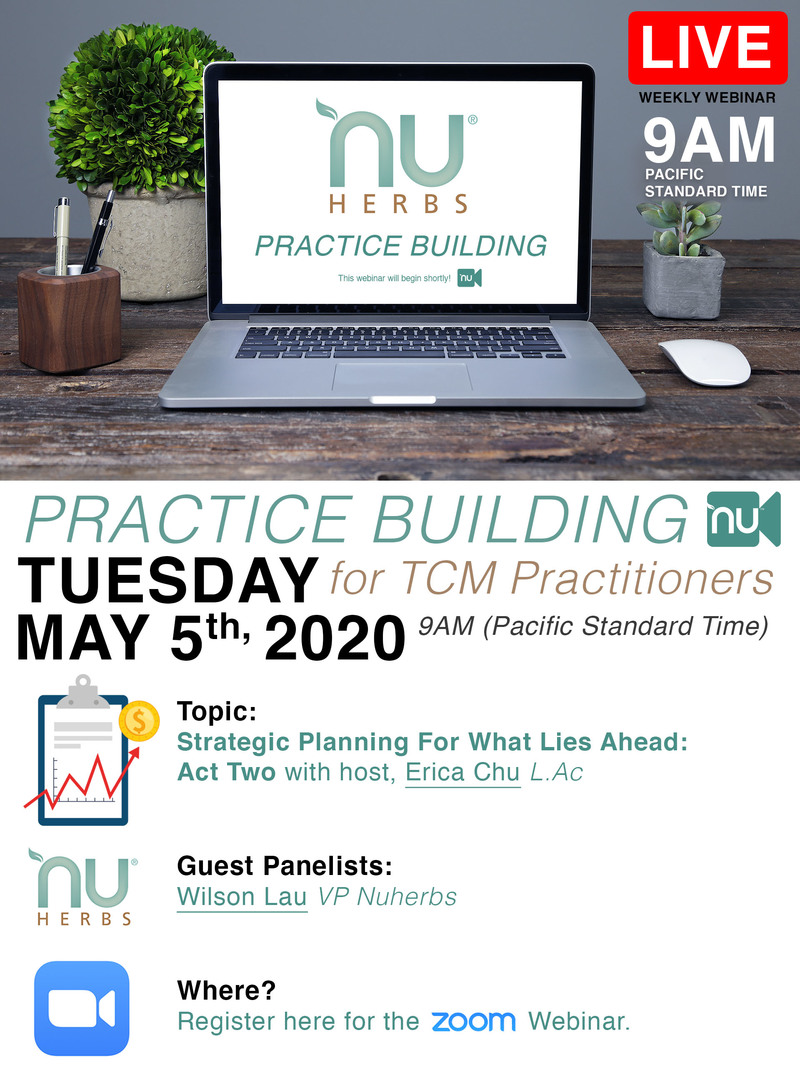 Strategies for What Lies Ahead
May 5, 2020
9am (PST)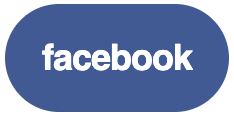 Sincerely,
The Nuherbs Practice Building Team