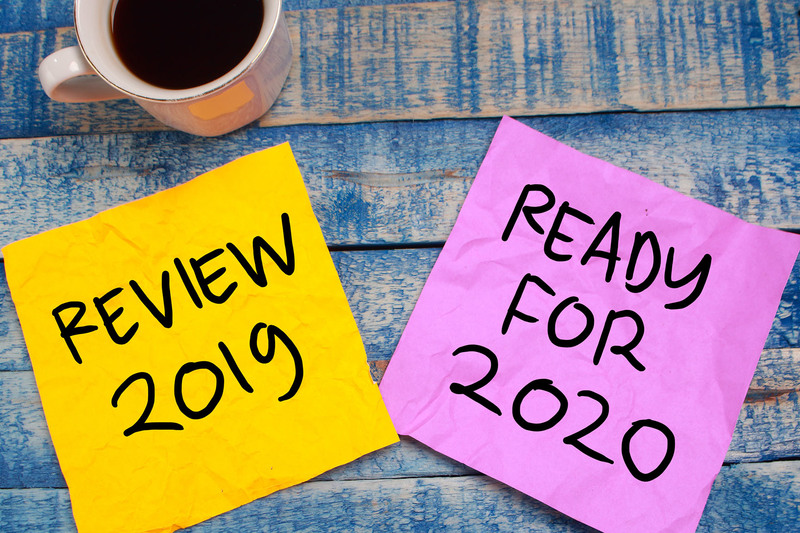 ---
Thank you for your support, and for helping us celebrate 40 years in business. We would like to take a moment to update you on the past year, and what to expect as we move into the new year.
2019 was an especially interesting year with the tariffs greatly impacting the Chinese herbs and supplements that we provide. While in the first half of the year, we were able to keep prices relatively stable because the tariff was only 10% and we had un-tariffed inventory, the second half of the year our customers had to help cover the higher tariffs. As you may have read in the industry publications, we have worked to keep the industry updated on trade developments, and offer guidance on managing the uncertainty that the current unstable trade environment creates, and will continue to do so.
Despite the volatility caused by such uncertainty, we made commitments to our partners to continue to buy herbs from them at harvest, which allows us to dictate aspects of processing. This to ensures that we can provide you with the highest quality lab tested and organic herbs. As we head into 2020, we are already fulfilling those buying commitments, thus paying tariffs despite the possibility of them being rescinded. Be assured that despite the trade volatility, the quality you expect from us will not be compromised.
Moving beyond the issue of tariffs, our focus on sustainability not only remains firm, but will expand. We will continue to explore and develop formal sustainability plans that you can track, in particular a FairWild certified project that we're really excited about. More on that soon.
This is not the only sustainability commitment that we make as we enter 2020; we are committed to reducing our carbon footprint, and the first area of attack will be our energy usage. Stay tuned to find out how we will reduce our carbon footprint, with the first unveil to be right before Chinese New Year on January 25th, with more to follow before the summer.
We want to wish you a Merry Christmas and a Happy New Year as we bring 2019 to a close. We look forward to continuing to serve you in 2020.
🎄The Nuherbs Family 🎄