Orders will continue to ship during California Bay Area "Shelter-in-Place"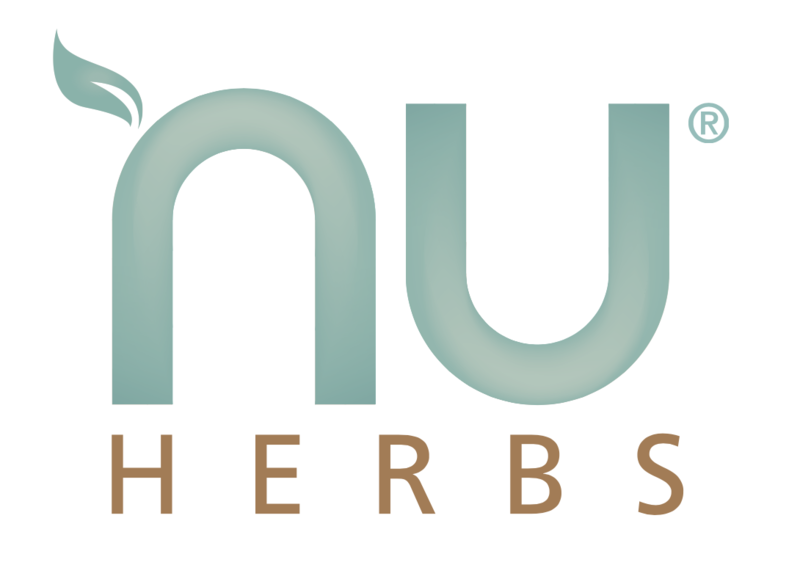 As you probably know, I believe that certainty is helpful in times of upheaval, and my updates have reflected that. Today I am writing to assure you that we are open, shipping orders, and able to continue supporting you.
Alameda county, in which we are located, is one of the six Bay Area counties which issued an order on March 16 that is one the country's most strict attempts thus far to slow the spread of the COVID-19 virus. It mandates that all people not producing essential goods or services must stay home, and most businesses close. Nuherbs falls under the clearly delineated guidelines of a provider to stores allowed to stay open, so we will be able to continue shipping orders to our customers.
We're following best practices as outlined by the CDC and other authorities, with which we are all familiar by now. In fact, our warehouse staff have far, far more than 6 feet of clear space each. We are also monitoring health of the staff, and everyone knows to stay home if they don't feel well. Disinfection of all surfaces on a regular schedule continues, and we will adopt any new guidance issued. We are confident we have provided as safe an environment as is possible today.
As with most suppliers and manufacturers, order volumes are extremely high, which is causing delays in shipping. Our current turn-around time is roughly five to seven days from the time you place your order. We appreciate your patience as we do our best to get your material or products to you as soon as we can.
Our stock continues good, and we've been able to fill most orders thus far. We expect more of the herbs and herbal supplements that were immediately processed to our specifications when we purchased them after last fall's harvest to ship from China next week.
We are all dealing with an unprecedented situation that changes constantly, and the news is never good. That will change in time, as we've watched unfold in China, to better news. The stories of kindnesses small and large are inspiring, and I remain confident that we will all get through this together. Stay well.
Sincerely,
Wilson Lau, Vice President