2020 AHPA Awards
Herbal Hero Award: Wilson Lau, VP Nuherbs
Herbal Industry Leadership Award: Verdure Sciences
Herbal Insight Award: Appalachian Beginning Forest Farmer Coalition (ABFFC)
Visionary Award: Edward K. Alstat (posthumous)
"Every year, AHPA recognizes the hard work and dedication of individuals and organizations that go above and beyond to ensure the continued success of the herbal industry. AHPA and the entire herbal products industry have greatly benefited from their expertise and passion for herbs," said AHPA President Michael McGuffin. "These awards are a small token of our gratitude for their tireless efforts."
Herbal Hero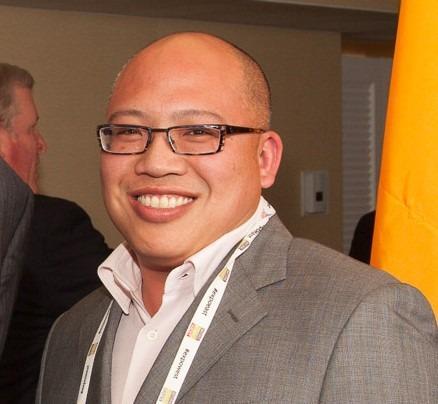 Wilson Lau was given the Herbal Hero Award for his significant contributions to the AHPA Board of Trustees and member committees. Lau is Vice President of Nuherbs and is the third generation of his family to lead the Chinese herb ingredient company founded as a pharmacy in Oakland, California's Chinatown to provide TCM herbs to his grandmother Dr. Bing Yin Lee's patients. Wilson is an invaluable asset to AHPA, serving as a member of the AHPA Board of Trustees and as Secretary of the Board. He also stepped up to serve as Board Chair in 2016 when the serving chair needed to step down and chaired the AHPA Tea Committee when it was launched.
"In his senior management role with the third-generation family owned Chinese herb company, Nuherbs, Wilson helps the company set an important example in following best practices with a long term view while staying true to traditional use of herbs, from sustainability practices to robust testing to ensure identity, purity and potency," said Herbalist & Alchemist CEO Beth Lambert who nominated Lau for the award.