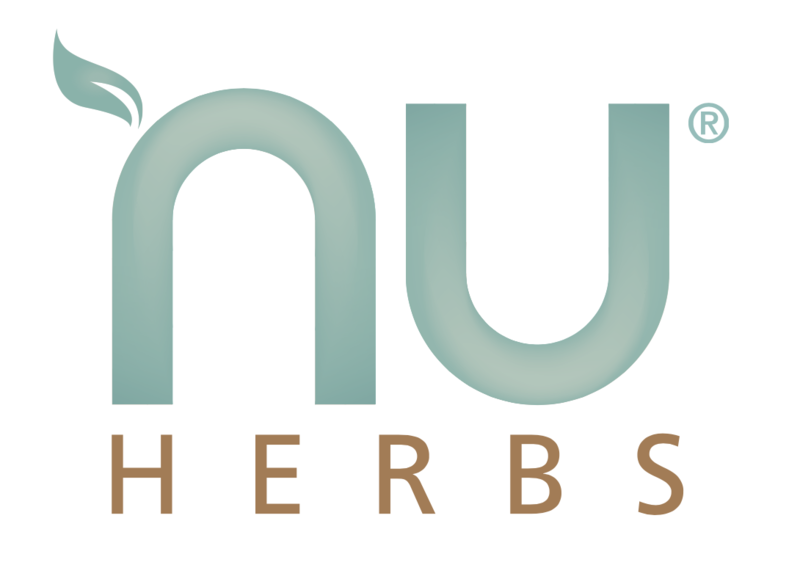 Order Fulfillment Status
Thank you for your patience. We are currently caught up with our backlog of orders and be able to fill most orders, the same day, if the order was received before 1pm PST. For some bulk herb orders, it may take a day or so longer because of the number of items in the order. Once again thank you for your patience, while we were catching up on the backlog of orders due to the sheer volume combined with some of our staff working from home.
Quantity Limits
To ensure practitioners have access to popular herbs and formulas in these difficult times, we have limited the number of some products per customer. We feel like this is the most equitable and fair way to ensure that every one has what they need, until we have enough supply for everyone.
COVID-19 Return Policy:
Due to COVID-19, we are modifying our return policy to account for it. We are no longer allowing returns of any properly filled items or orders. We also advise that you ship the items to your home address, in the event that you have to close your practice, so the orders will be properly delivered.