Wildcrafted Botanicals Are Becoming Harder To Come By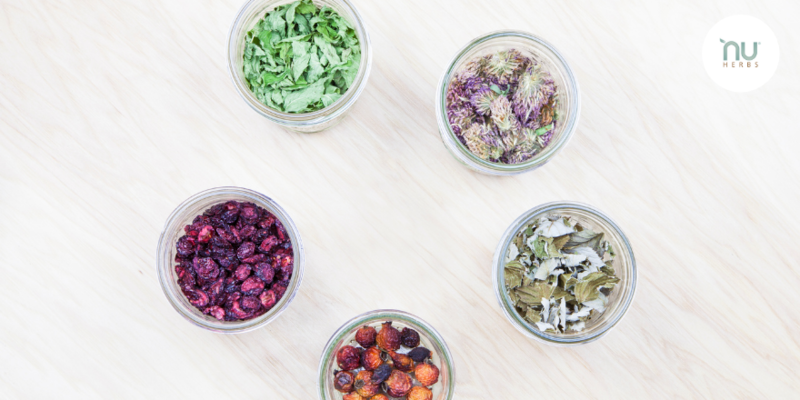 We've talked about supply chain disruptions and tariffs being two of the biggest challenges that manufacturers and practitioners face in 2021. Now wildcrafting faces the same challenges as many other Eastern and Western Herbs. While many people were hoping that supply chain constraints would ease, continual market disruptions and increased product demands related to the pandemic continue to have ripple effects.
This month, Wilson talked NutraIngredients USA about what he's personally seeing and anticipating for the rest of the year, and possibly into 2022.
Shipping challenges continue to be a concern, and may worsen.
With high demand products a priority, getting the lesser demand ingredients on a ship isn't easy, even as suppliers have sold through their stock.
Demand for certain single ingredients have started to exert pressure on different parts of the supply chain, causing availability to become difficult.
In order to offset cultivation losses, we're shifting to cultivation processes of certain herbs and botanicals in order to meet demand, not compromise quality and active constituents, and not to over harvest plants that simply can't replenish themselves as quickly as others. To learn more about the impact of pandemic driven trends, read the article here.