Business Advice for L.Ac's: Warm Ideas for Holiday Marketing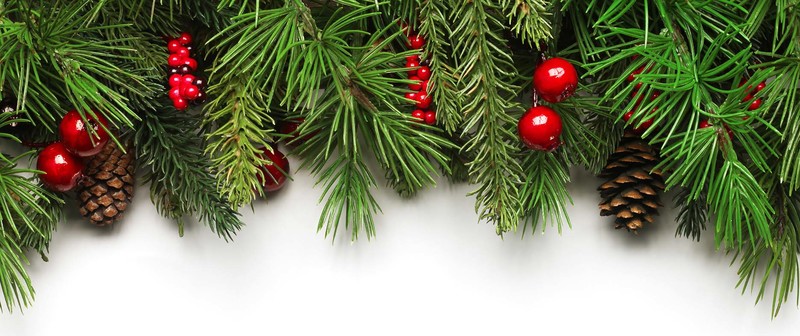 Original HE Publication
Embrace the Holiday Spirit for Business Development
With the holidays upon us, our lives become increasingly hectic with family, friends, and parties to attend. Sometimes we become so busy during the holiday season that our careers become slightly neglected and we miss many opportunities to build business. It is essential to take advantage of these opportunities to reconnect with our customers, introduce them to new offerings, and, most significantly, to show them that they are important to us.
There are two distinct areas where you can reach out to your customers and patients: via external communications and at the office. By utilizing both channels, you can increase the number of touch points with your customers, thus improving the results of your efforts. Listed below are some ideas that you could incorporate during the holiday season to improve your business in the new year.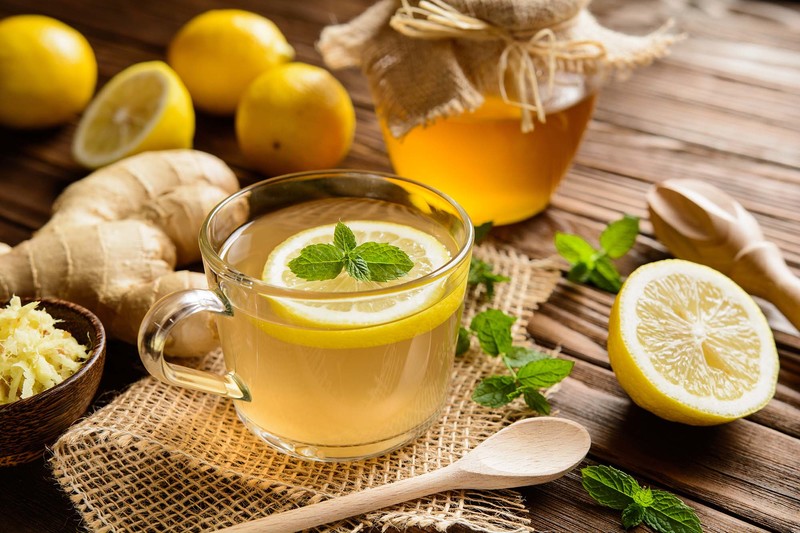 On Location
Warm Herbal Tea. Serving warm herbal teas (preferably in environmentally friendly mugs or cups) imbues customers and clients with the holiday spirit and welcomes them in a tangible manner, helping them to relax once they are inside. The warm liquid is soothing during the season of colds and chilly weather.
Gift Packages. Retail stores and websites are teeming with packages of products and services for the holidays. This is the perfect time of year to experiment with selling packages to your clients, as they might purchase them for friends and family as well as themselves, thus increasing your clientele.
As we discussed in the "Weathering the Economic Downturn" series, Treatment Packages can be a boon to your business. Chances are your patients have loved ones who could benefit from treatment and there is no better time than now to give the gift of health. Bundle together packages for common ailments and offer them at a reduced gift price. This is also an ideal time to offer an Introductory Package for purchase as a gift from current patients to new prospects.
If you sell products in your store or clinic that are not only prescription based, now is a great time to package complementary items together into a pretty gift basket or bag. Often patients want to share Chinese Medicine with their friends and family but are unsure how to do so - a nice gift bundle can facilitate this.
Specials are a great way to introduce your patients to the other services your clinic may offer. Both set and customizable packages combining massage, chiropractic, herbal therapy or any other offerings will encourage your clients to enrich their lives and support the work that you are doing with them. Encourage your partners and the practitioners of the other treatments to offer the same packages, thus sending business your way as well.
Tokens of Appreciation Tell your patients that they are in your thoughts even when they are not in your office. These gifts can be tangible goods or a free service. Give them a nice gift of the herbal tea you brewed for them onsite, some healthy cookies for them to bring home, or any other small gift that strikes your fancy and promotes a sense of appreciation, warmth and health. A free class, be it an educational seminar or a fun TCM-based cooking lesson, makes your patients feel appreciated and is another opportunity for you to get to know them and their needs. Also, do not forget cross promotions. Most local restaurants and businesses would be happy to give you gift certificates for your clients, particularly if they are offered a discount in return. This is a win-win situation for everyone: you open the door to potential clients and you show appreciation for your current patients.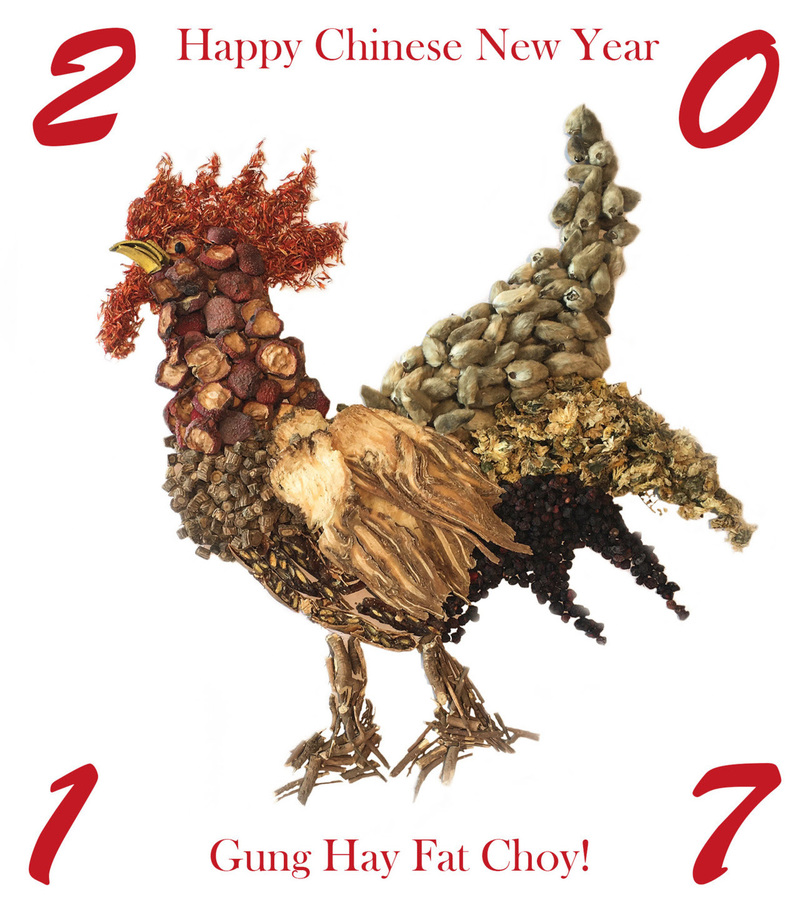 *2017 Chinese New Year E-Card
External Communication

Holiday Cards and New Years cards are the perfect opportunity to reconnect with patients that you haven´t seen in a while. Try to make the cards as personal as you can, at least with a real signature if possible. People notice the small touches, and the time it takes to sign a card by hand will pay off in positive feelings towards you and hopefully continued business. Remember that you can add an action item to these cards, informing them of a new special or service, without detracting from the spirit of the card. A good way to do this would be to create a coupon that looks like a gift and not an advertisement.

A holiday party or happy hour is a fantastic way to build community within your patients. Serve beverages and healthy food and give your customers a chance to interact with each other and share their stories. Encouraging them to bring their friends and family not only introduces new people to your business, but it gives you an opportunity to get to know your current patients better, thus fostering the practitioner-patient relationship.
These are just some ideas that can help you spark business throughout the holiday season while showing your patients and the community that you care.
We would love to hear the things that you do in your practice or store to reach out to your customers and your community. Email us at herbalexplorations@nuherbs.com to tell your story and how you have grown your practice while reaching out to your patients.