In this article we suggest some ways to streamline your business and save on expenses.


Be Focused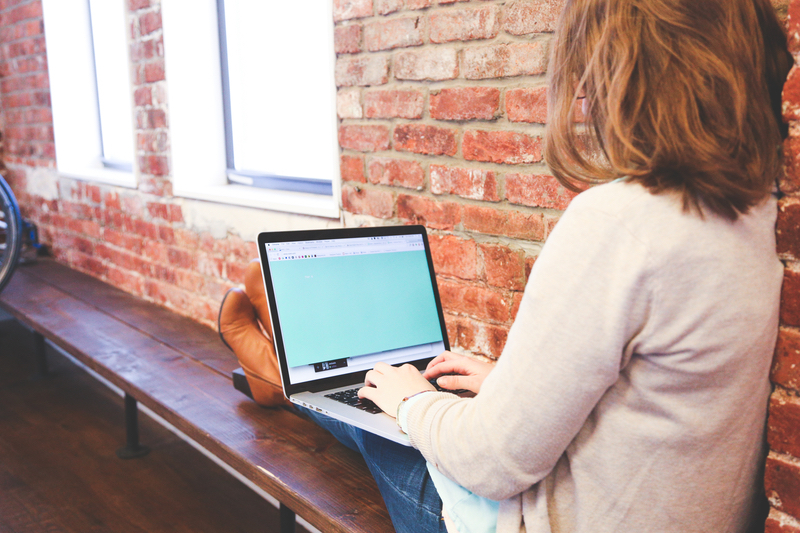 Specialize. Do you have a particular area of interest? Are you known for treating a certain issue? Think about your background and your skills. While narrowing your scope might seem like it would decrease your earnings, it could in fact do the opposite. People will make a point to find the best doctor for their problem and they will often pay a premium for someone with an excellent reputation in a certain area of medicine. If you are passionate about sports, consider highlighting treatments geared towards athletes and sport injuries. Use your language skills to focus on a specific population. Think about how you might combine your massage background with acupuncture treatments to develop a special type of session that is both healing and relaxing. Just remember not to alienate your current clients, particularly if their ailments do not fit under your specialty. Making them feel special while at the same time sharing your enthusiasm about your new focus will keep your name in the forefront of their minds. Remember, word of mouth is king.


Examine your current clientele. If you are unsure what certain skills you might have to offer or you do not have a specific area of interest, review your client list. Are there any groups of people or types of dis-ease that frequently present to you? For example, perhaps you have seen many women for fertility problems and you felt joy helping them bring life into the world. Consider focusing your practice on fertility. Speak with your clients and use their feedback to help you tailor parts of your practice towards this market sector. While you are putting together a marketing plan for these specialized services, be it by word of mouth or advertising, it would be a good time to create bundled service packages that highlight your specialty. Be consistent, offering packages and reduced rates for treatments that relate to your focus.
Buy and sell products only available through you.


Carry unique goods. Times are tough, and people search for the best deal now more than ever. Large online companies are able to offer products at a higher discount than many small businesses. Instead of carrying the equivalent of Centrum vitamins, buy and sell products that are unique and only available through you, the practitioner. For example, use products like the nuherbs Co. Herbal Times Teapills or Herbal Extracts that are only available through the practitioner channel. If you only carry products found elsewhere for less, you are more than just losing the money, you are also missing yet another opportunity to interact with your patients to discover other problems you can help them address.
Focus on savings.

Shop around. Search for the best deals for your insurance, phone, internet, and other operational services. Compare bundled with stand-alone services. These days many people do not have landlines in their home and use only cell phones. Would it work for you to add a cell line to your plan and use that as a business phone? Often this can cost as little as $10 per month. Wondering how you might fax without a landline? If you operate mostly using your computer and old-fashioned paper, rarely using a fax or copy machine, do some research into online faxing services that send directly from your computer over the internet to the recipient´s number


Time is money. Cliché but true. Concentrate not only on dollar savings, but efficiency, service, etc., so that you have more time to focus on your business. If you hate doing your billing and are really slow at it, hire someone to come in for a few hours each week to do it. The money spent would allow you to see more patients, read up on new findings or even meditate. From stock-checks to cleaning, there are many tasks you might be able to hire someone to do that will not cost you dearly but will save you valuable time and energy.


Become a coupon clipper. Make sure you take advantage on specials like free shipping and limited-time offers. If you see great discounts at your office supply store, use the coupon now and stock up on items you might need later. If you need a certain formula but not enough to meet free shipping minimums, take a look at your stock and see what formula you might run out of next. Order a few bottles of that one, too, to receive the free shipping.


Get another number. Investigate business licenses or memberships that might save you money. For example, if you are in California and you order from us frequently, it might be worthwhile to get a California state reseller´s license because you then would not have to pay sales tax on the orders your place with us. Even things as simple as frequent shopper cards at your local grocery store can help you save. Think about opportunities like these where you can save each time you purchase something.

Give yourself a break. Speak with your accountant or do some research to see whether you are taking advantage of tax deductions or credits available to you, particularly if you are a small business and independent contractor. The extra work (done by you or your new billing assistant) can save you thousands of dollars.

We hope that these tips have given you some ideas about where you can save, spend and streamline to make your business more profitable in the coming years.