Business Advice for L.Ac's: How a Caring Approach Can Bring Financial Success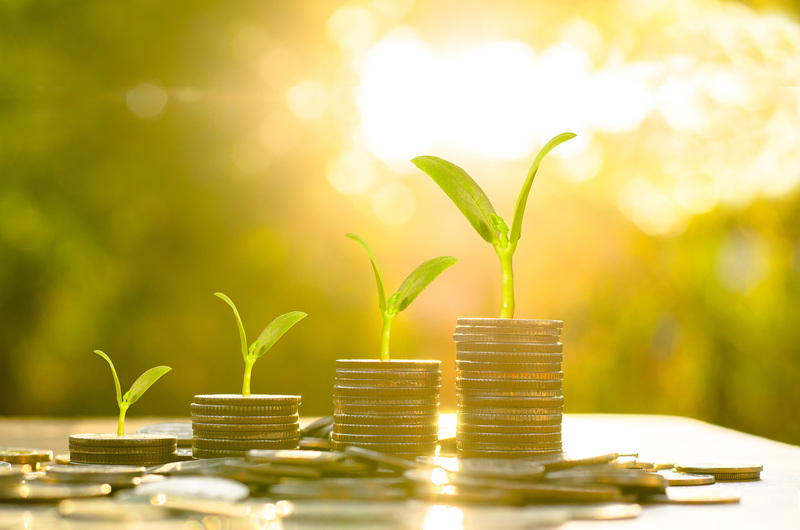 Original HE Publication
A Caring Approach = Financial Success

by Tara Anderson, Lac, M.S.


How the public and your patients perceive your practice is exceptionally important. Because first impressions are lasting, when a patient walks through the door the first time, it is extremely important that the experience be a positive one. Your reception area should be warm, inviting, and clean. Greeting your patients, both new and returning, when they walk in the door within 3 seconds is vital. The greeting needs to be sincere and offered with a smile. These simple, effective steps will comfort your new patients and assure them that they are genuinely welcome in a potentially unfamiliar environment.

First impressions include how you and your staff are dressed. An Acupuncturist needs to convey a professional look and be dressed in a lab coat or a suit coat. Your staff should wear either medical scrubs or a button up shirt with dress slacks. When staff or an Acupuncturist is taking a patient's medical history, it is very important to listen to the patient. Take the time to listen carefully, and always use a professional bedside manner.

After the initial medical intake is complete, outline to your patient how many treatments that you anticipate they will need. Discussing excessive technical detail about the TCM diagnosis is not always reassuring to your patient; most of your patients will not understand TCM terminology. To help my patients understand what to expect from their treatments I give all my patients the Acupuncture Answer Book. I also suggest they pass it on to their friends after they read it.

When the patient's treatment is completed, ask them how they feel and then make recommendations on what herbs will enhance their treatment plan. When scheduling their next appointment, put their next appointment on the back of your professionally designed business card.

In my practice, following the patient's initial visit I always send a Thank You card. I want the patient to know that I do really care about them and by taking the time to personally send them a Thank You note reinforces this. Patients do pick up on when someone cares about their health and condition. My patients are my best advertisements. Many of my patients come in because they have not gotten their health condition solved elsewhere. Therefore, giving the "listening ear" and then furnishing their treatment with some tui na massage adds the special touch. My patients tell me that the tui na is their favorite part of the treatment.

Treat each of your patients as if each were your only patient. Simply work on how well you treat your patients and the number of patients coming through your door will take care of itself. While people may remember you for you getting their medical problem treated, they will certainly remember how well you treated them as a person.