Premium Raw Chinese bulk herbs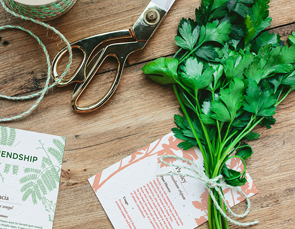 In order to meet the quality demands at our own store, we formed the Nuherbs company and began to select, authenticate, buy in bulk, and distribute herbs ourselves. We offer multiple grades of raw bulk herbs: the highest-quality selected from the current market, and those available that are lab-tested and organic.
View our options here.