Herbal Times Teapills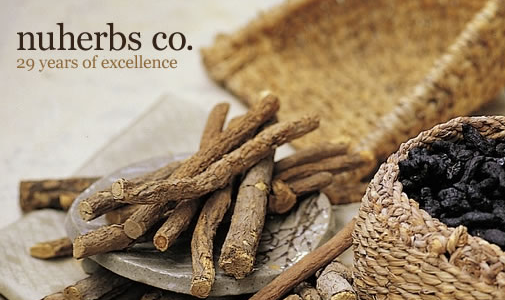 We considered your needs when designing these teapills for clinical use. These teapills are larger than the standard size, reducing dosing from 8 to 4 pills. Delivering more herbal medicine in fewer pills makes it easier for the patient to take, improving patient compliance. It also makes it easier for you to prescribe multiple formulas when treating a single patient, by reducing the number of pills a patient is required to take.
We offer over 100 formulas to choose from, from the classics to more esoteric blends.
Our teapills are made using geo-authentic herbs sourced through our rigorous quality standards. They are then sent to compliant manufacturers where they are decocted using traditional methods. Teapills are made from concentrated herbal teas.
Learn about our herb safety or our achievements beyond regulatory compliance.
Buy the Herbal Times line here.